How to Start Your Own Business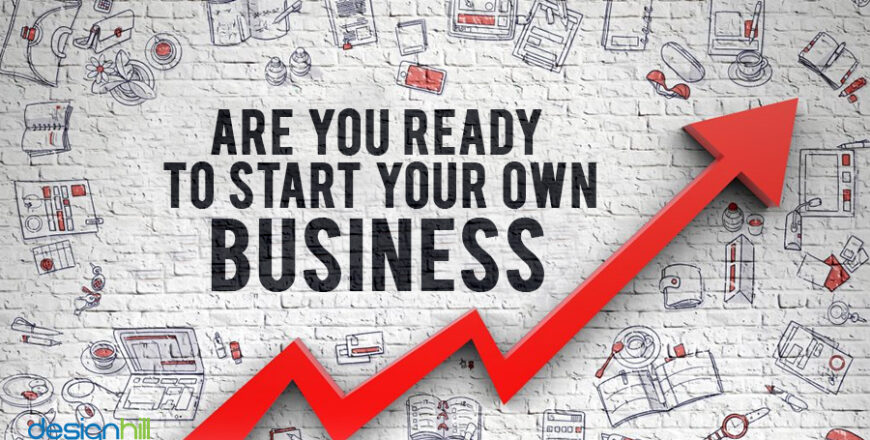 Nobody who starts their first business has experience in starting a business. … Starting a successful business is not always strongly related to your entrepreneurial experience. Historically, you can find that many of the most successful companies today are started by inexperienced entrepreneurs.
Yes, you can record it for personal use. You can't use it commercially.
No announcements at this moment.
Be the first to add a review.
Please,
login
to leave a review